In our 'Napier Nine' blog series we have been getting to know the Napier Team. In this issue,  find out more about Account Manager Freya Ward…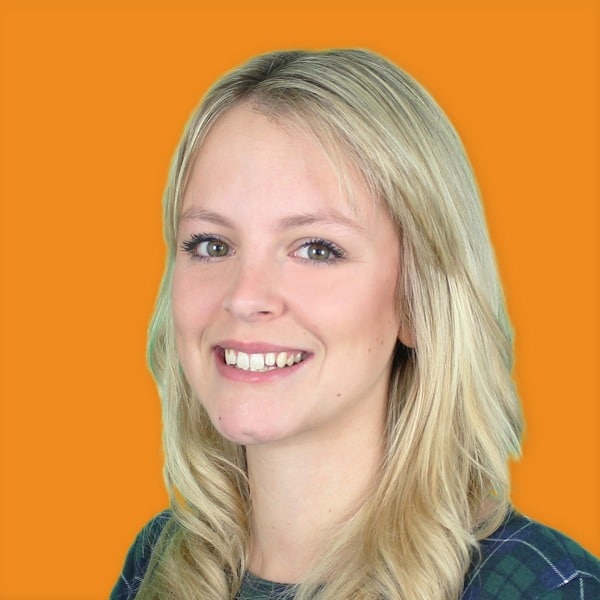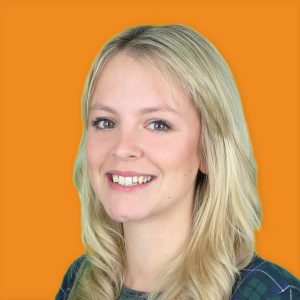 1. Which Napier project are you most proud of and why? I've been lucky enough to get involved in lots of projects but I think the biggest thing I am proud of is completing my apprenticeship at Napier, being accepted onto the L4 CIM Marketing Diploma and becoming an Apprentice Ambassador and my experience at Napier has been a huge part of this.
2. What is your strongest quality? Problem solving!
3. What is your favourite piece of software or app? Evernote, it allows me to organise myself wherever I am.
4. Tell us your favourite saying or quote: 'Nothing is impossible, the word itself says I'm Possible'.
5.  If you could do any other job what would you do? David Attenborough's side kick, I'd happily travel around learning about the world and its inhabitants.
6. What was the last book or magazine you read? Digital Marketing: A Guide for Professional Marketers – Karl Meyer, Cambridge Marketing Press (The certificate guide for my CIM diploma)
7. Tell us your secret skill: Musical references (not as knowledgeable as Mike though..)
8. What would you spend your last £20 on? A winning lottery ticket & a caramel coffee Frappuccino!
9. Who would play you in a film? I'd love to say someone like Audrey Hepburn or Bridget Bardot but I'm probably more of a goofy Renée Zellweger.