Aimee Goodsall – Business Development Executive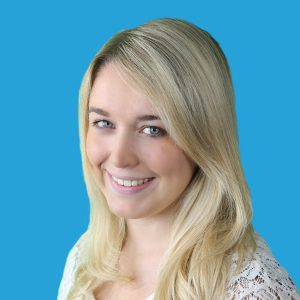 Following a successful internship, Aimee took on the role of Business Development Executive. She manages Napier's business development and marketing campaigns, and is responsible for creating and maintaining long-term relationships with prospects and clients.
Aimee plans and implements marketing campaigns, using a range of online and offline techniques, including email marketing, content generation and direct marketing.
She has gained a BA Hons degree in Marketing from the University of Chichester.
Back to the Napier team…