Amy Moqbel – Senior Account Manager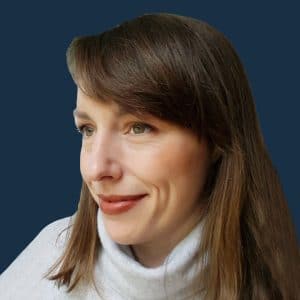 Amy joined the team in 2019 and has brought with her a wealth of career experience across the marketing delivery disciplines. She began her career in marketing at Hasbro working on brand management on toys such as Action Man and Star Wars. She completed a masters in strategic marketing management whilst at Hasbro. She has delivered successful campaigns to the incredibly diverse audiences of everything from niche trading card games to weekly gossip magazines and latterly worked in the digital distribution of blockbuster movies and hit TV shows.
Amy is a self-confessed "STEM girl", she has a degree in Mechanical Engineering and is a trained Physics teacher giving her the technical understanding required for B2B campaign planning and content creation for Napier's Industrial Automation clients. She has delivered multiple successful social media campaigns and ambassador programmes for both product promotion and lead generation for her clients on LinkedIn and Twitter.