Chloe Willcox – Senior Account Manager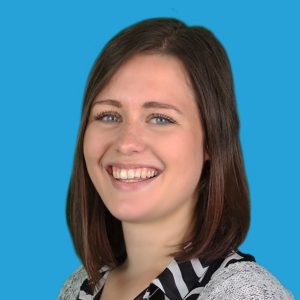 Chloe is a Senior Account Manager, bringing her knowledge and insight to some of Napier's key accounts. She has a strong background in agency PR along with knowledge of a range of marketing disciplines.
Chloe's previous client experience covers a range of industries, from national engineering firms, to local theatres and even international sailing companies.
Having delivered a variety of strategic marketing projects, Chloe ensures well managed and executed campaigns and projects.
Back to the Napier team…