Claire Davis – Account Manager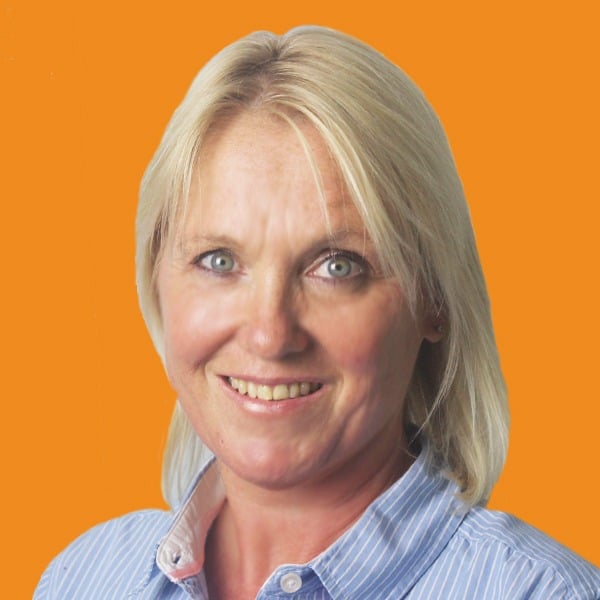 Claire is an account manager at Napier, and is an highly accomplished Marketing and PR professional with over 15 years experience working for London-based client and agency side businesses. Her account management skills include B2B and B2C campaigns many of which have pan-European and global reach.
She has managed extensive marketing activity through-the-line, and has a detailed understanding of managing print and production, as well as digital marketing.