David Ingle – Director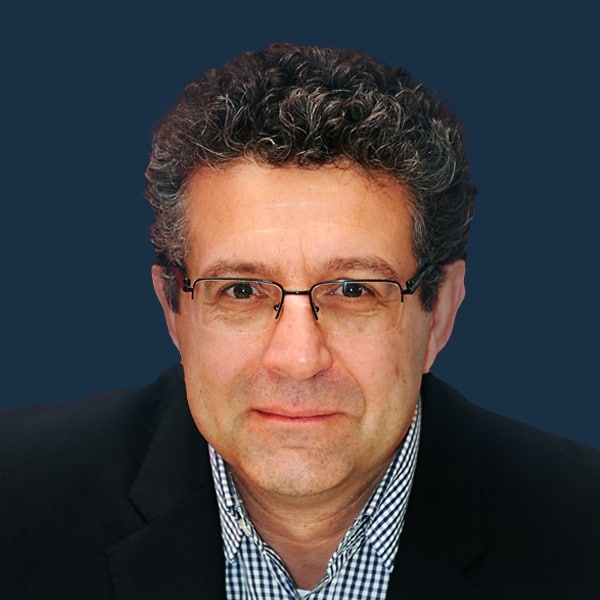 David is a qualified mechanical engineer with more than twenty-five years' experience in PR, marketing and communications roles. His has had variety of roles from working in-house to being senior executive at global marketing agencies (Edelman, Ogilvy, H&K Strategies and Waggener Edstrom) across Europe and the Middle East.
His market sector experience spans B2B, Digital marketing, Technology, Corporate and Internal Communications.
David has worked with some of world's leading innovation and technology and telecommunications brands: Microsoft, AMD, BlackBerry, Philips, Ericsson, SGI, NCR nVidia and BT.
Before joining his first marketing agency David worked in the computer industry in a variety of roles from product management, product marketing and an ICT consultant. He has continued his education at the Institute of Directors & INSEAD and is also a qualified PRINCE II project management practitioner.