Ivy Silverton – Marketing Specialist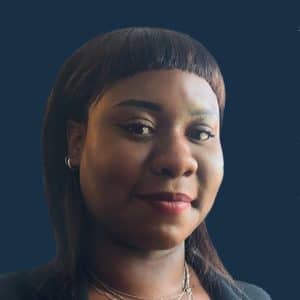 Ivy is a Marketing Specialist at Napier, joining the team with a creative background and previous experience in B2B Digital Marketing.
Ivy will support the team with the development and implementation of marketing and communication strategies, running social media campaigns, Content Management Systems and WordPress website maintenance, as well as Customer Relationship management systems upkeep and building relationship with journalists and editors.
She is keen to support the Napier team in all aspects of Marketing and PR, and continue to build her knowledge and skills within the B2B technology industry.