Zeenat Turner – Senior Account Manager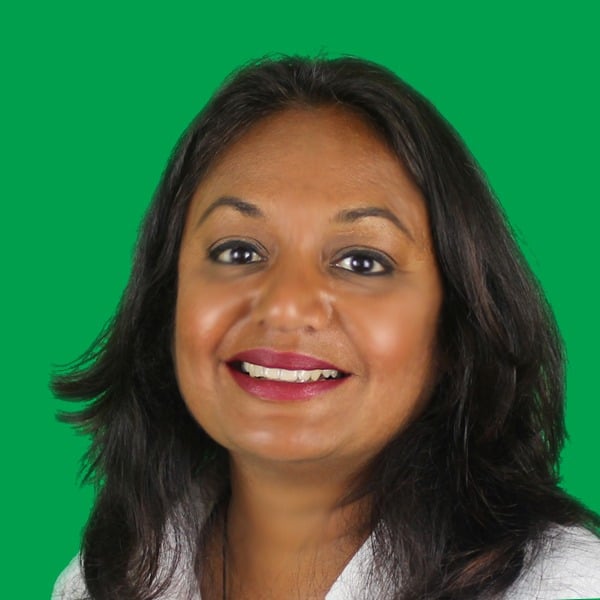 With over twenty years' experience across traditional and digital marketing platforms and a range of industries, Zeenat has covered pretty much every facet of marketing and communications to both B2B and B2C audiences.
Starting life in Yorkshire, Zeenat has worked her way down to the South Coast via Birmingham and Norwich, working both agency and client side along the way.
Zeenat is a senior account manager with a passion for audience-targeted communications which work within client objectives and budgets. Zeenat specialises in bridging the gap between sales and marketing, having created and implemented several successful strategic integrated sales and marketing plans for clients. Having previously run her own successful events business, Zeenat is highly commercially aware and understands the business needs of clients to achieve sales targets and excellent ROI.
Zeenat holds a Diploma from the Institute of Direct Marketing and has previously worked on projects with clients as varied as the League Against Cruel Sports, Saab, the Association of Teacher's and Lecturers, Spinnaker Tower, Alstom and Scottish Power.

Back to the Napier team…