Rhianna Bull – Account Director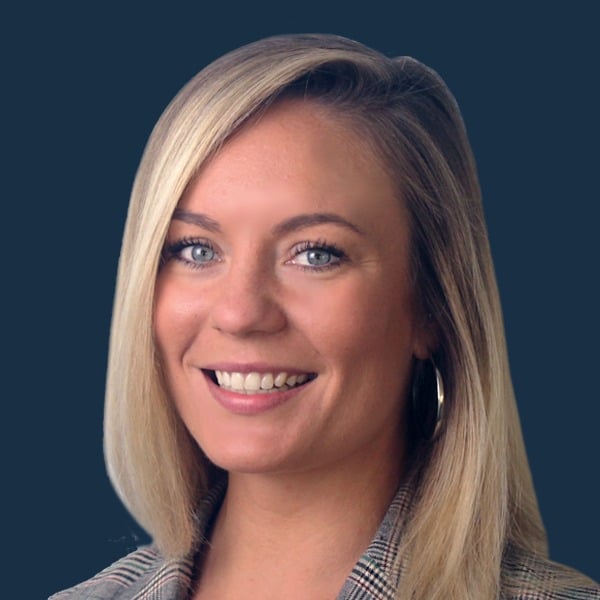 Rhianna is an experienced agency-based Account Director who has carved a well-rounded career specialising in journalism, public relations and digital communication. She has experience developing and implementing highly targeted public relations and marketing campaigns that align with a client's overarching strategy to deliver exceptional results.
Her expertise includes media relations and monitoring, crisis communications and issues management, digital strategy, sponsorship, and brand marketing. Rhianna is also a qualified journalist.  Her strong news sense and writing prowess ensure she is adept at crafting written materials that communicate key messages clearly and concisely.
Rhianna provides professional advice to a variety of Napier's global electronics and IT clients covering all aspects of communication and marketing from strategy and planning through to implementation and execution, reporting and analysis.