About Armitage Communications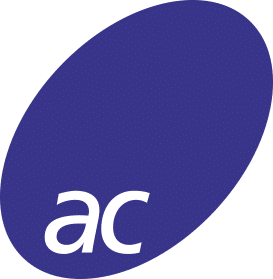 Armitage Communications was a specialist high-tech PR and Marketing agency supplying PR/marketing services to FTSE250 and Blue Chip companies in B2B sectors, including engineering, telecommunications, utilities, and construction. With over 25 years of experience, the Armitage team offered a blend of marketing communication tools to deliver exceptional results for clients. Founded by David Armitage, the agency was one of the leading industrial engineering content generation and PR agencies in Europe.
In January 2019, Armitage Communications was acquired by Napier, forming a team of experienced individuals whose deep understanding and expertise allowed them to deliver technical market insight across the B2B technology industry and achieve the right results for our clients. The decision was also made to merge Armitage with sister agency Peter Bush Communications; forming one specialist high-tech PR and Marketing agency with a key focus on the industrial automation industry
Once part of Napier, the Armitage team continued to deliver the same outstanding content to engage and persuade technical audiences while working more closely with the content distribution experts on the Napier team. On 1st September 2020, recognising that most clients were referring to us as Napier, and to make it even easier for clients to access the talent across the whole company, the Armitage team began working fully under the Napier brand. The Armitage heritage of world-class content generation, however, remains alive and strong within a larger and more capable organisation.