The Awareness to Opportunity Agency
Yesterday's approach doesn't work in today's rapidly changing market environment. Our ability to identify what's important and strip away the irrelevant helps our clients, who are some of the most innovative and fastest growing companies, achieve their business goals sooner.
Our unique four-step approach designs and continually optimises campaigns that convert awareness to opportunity more quickly, increases your prospects' momentum through the funnel.
The Napier 4-Step Process
Our unique four-step process takes the best research on effective ways to deliver great PR and marketing campaigns and distils it into four simple steps: DETERMINE, FOCUS, DELIVER and ENHANCE. See how our 4-step process and marketing expertise helps clients move prospects from awareness to opportunity more quickly, delivering measurable results that help them achieve their business goals.
Content Generation and Distribution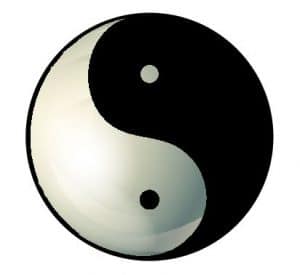 Demands for higher-quality content to cut through the noise push the costs of creation higher, while the huge variety of channels for content distribution today makes it essential to deploy multi-channel campaigns. These trends make it impossible to use traditional siloed marketing thinking,  where campaigns are categorised according to channels such as PR, digital and social, to deliver great RoI. At Napier our campaigns are build based on content generation and content distribution: the yinyang of modern marketing, ensuring we optimise content reuse and build campaigns that deliver the best possible RoI.