About Napier
Napier is an award-winning B2B technology PR and marketing agency that uses deep market insight to design and implement creative campaigns, which drive our clients' commercial success. The agency offers a complete portfolio of PR and marketing services, helping clients in markets such as Electronics, IT and Industrial Technology promote their products and services throughout Europe.
Launched in 1984, Napier was one of the first agencies in Europe to specialise in the electronics market, subsequently expanding to help clients in a range of B2B technology sectors. Initially a PR agency, today, Napier combines extensive experience with a vast amount of market intelligence and an energetic, creative and – above all – responsive team of individuals. With offices in Chichester and London, and a network of partners around Europe, our clients range from startups to global enterprises.
Our achievements are widely recognised, including our regular appearance in PR Week's Top 40 Technology Consultancies and the awarding of the PRCA's International CMS (Consultancy Management Standard) accreditation.
Our Heritage
Napier comprises the original Napier company that was founded by Veronica and Laurie Thomas. After the founders retired and Mike Maynard took over as managing director, Peter Bush Communications, Armitage Communications and Neesham PR were acquired, forming a team of experienced individuals whose deep understanding and expertise allow them to deliver technical market insight across the B2B technology industry.
Armitage Communications, a high-tech PR and Marketing agency was acquired by Napier in January 2019. In October 2022 Napier acquired electronics and AV industry specialists Neesham PR.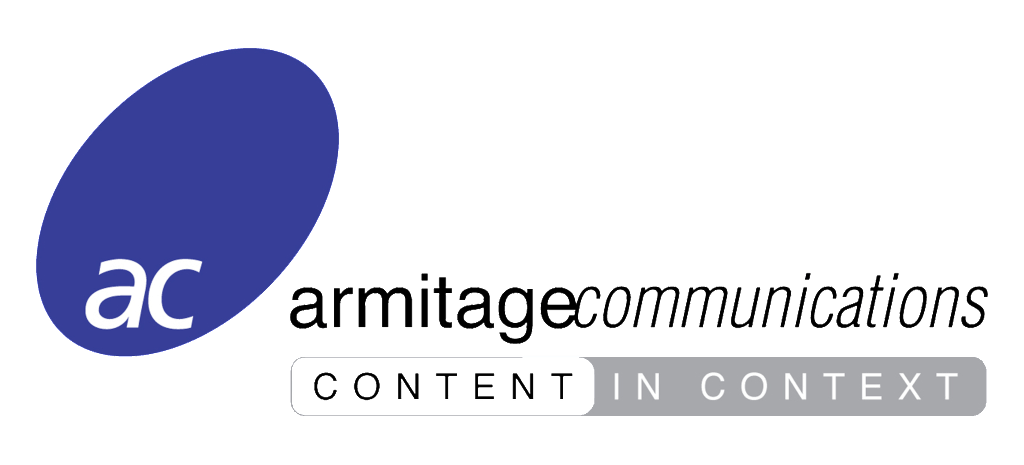 Find out more
Napier on social media