Edward Neale – Associate Director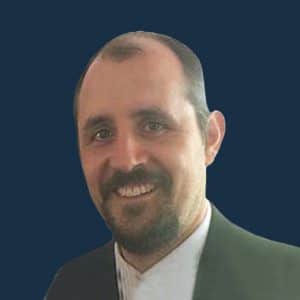 Having originally studied to be a lawyer, Ed made the transition from journalism into the world of industrial and technology marketing communications over 20 years ago and has stayed in it ever since. A passionate lover of stories and supporter of the valuable role that engineering plays in all aspects of our lives, he brings the ability to be able to put complex technical concepts and topics into context, enabling them to be understood by a wide audience, from experts to novices.
Ed's experience encompasses creating and managing complete marketing communications campaigns supported by a wide range of content, from written materials through to interactive online tools, including our new BoothCloud platform.