Callie Bingley – Senior Account Manager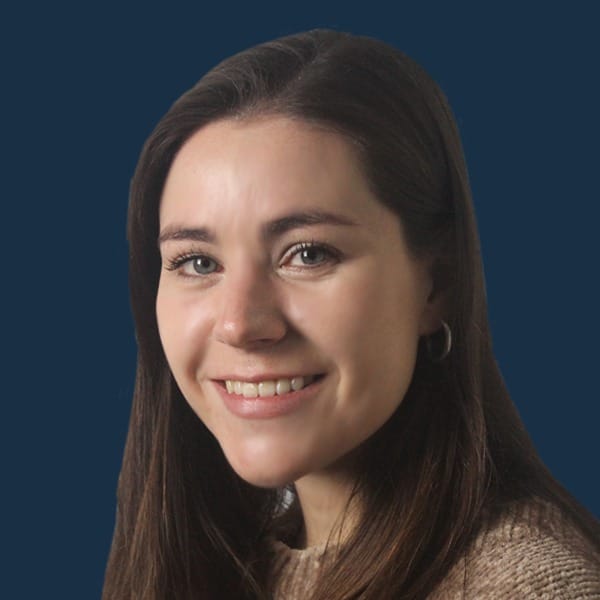 Callie is a Senior Account Manager at Napier and comes from a background in public relations, having previously worked across multiple B2B and B2C accounts in a London-based agency. She has a keen eye for rogue apostrophes and brings creativity to everyday tasks.
She is keen to apply her skills and expertise in media relations, PR and marketing to the B2B Information & Technology sectors and build on them in her role at Napier.