Claire Shore – Account Executive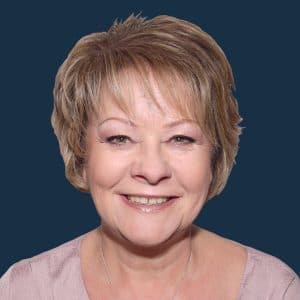 With more than 20 years' experience working in the industrial PR and marketing sector, Claire has forged strong relationship bonds with Editors and publishers across numerous Industrial and technology publishing houses.  Her knowledge of the industry, and the relationships that she has built over the years, have enabled her to secure valuable editorial space in some of the most highly regarded titles in the industrial world.
With experience in negotiating competitive advertising packages, encompassing online, print and social channel mix, she has a unique insight into how the two sides of publishing work together, and as a result she is highly regarded by both Editors and Publishers alike, ensuring the best value for her clients at all times.