Clive Over – Director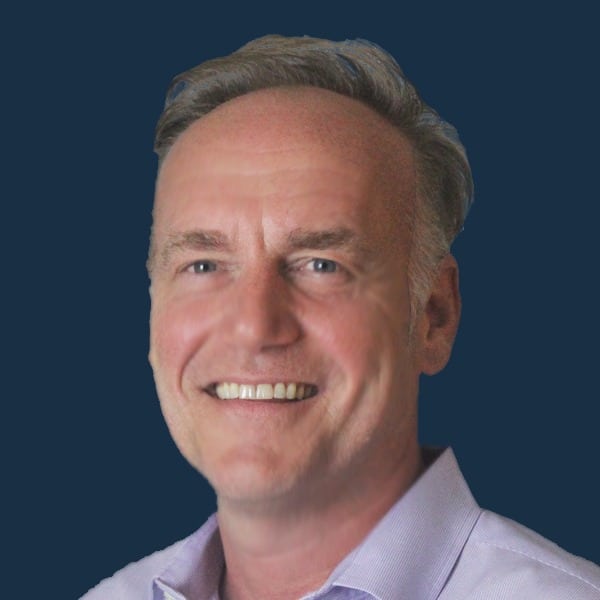 Clive joined Napier in 2019 from the San Francisco Bay area as a 20+ year silicon valley veteran. He has specialised in building comprehensive integrated marketing and communications programmes, brand strategies and lead generation campaigns for leading technology companies in hardware, enterprise software, and semiconductor markets.
Most recently he was Director of Public Relations, Events and Partner Marketing at Digital Realty, responsible for building marketing and communications programmes for the company's portfolio of data centre properties, cloud solutions and services.
Prior to joining Digital Realty, Clive worked at Seagate as their Director of Global Corporate Communications responsible for PR/AR, executive communications and social media. Clive holds a Bachelor of Arts in European Studies and Languages from Southampton University, UK.