David Cunningham – Account Manager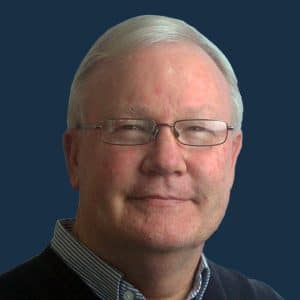 David arrived at Napier following more than 20 years as a writer and PR consultant for broadcast television engineering, design, and manufacturing firms – as well as fibre, satellite, and IP connectivity providers – worldwide.
He moved to the UK in the early 90s from Houston, Texas, where he had a career in corporate communications with a major international energy exploration, production, and engineering firm.
Although not an engineer by training, David has a knack for translating sometimes complex information into palatable prose. He also has a nose for news, a direct result of the Bachelor of Science degree in journalism he proudly holds from the E.W. Scripps School of Journalism, Ohio University.
Outside of the office, David is an accomplished live music photographer with three album credits (and counting) to his name.