Dawn White – Senior Account Manager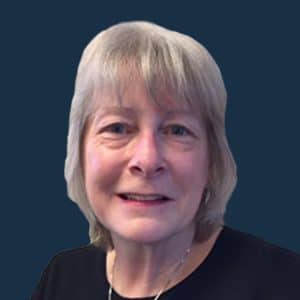 Dawn White is a Senior Account Manager who has spent her career helping technology companies grow their business. She has spent more than 15 years at Peter Bush Communications (now Napier), where she works with a range of clients in the electronics industry, including HARTING and Allegro MicroSystems. Dawn's client experience also includes several high-profile test companies.
Dawn has outstanding editorial relationships, generating coverage that helps clients achieve their marketing and sales goals. She is also an experienced advertising planner with in-depth knowledge of print and online titles.