Freya Ward – Account Director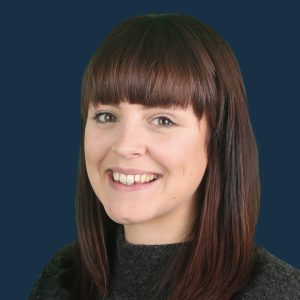 Freya is an Account Director who works with a variety of electronics & IT clients across the UK, Europe and US. Freya enjoys planning and implementing multichannel PR and Marketing campaigns in line with client objectives
and budgets. Freya's current client portfolio includes specialists in global distribution, high-performance storage and current and voltage transducers.
Having worked at Napier since 2013, Freya has gained hands on experience in email marketing, media buying, media analysis and press tour coordination. She has a passion for travel and enjoys building long term relationships with clients and the media.
Freya originally joined Napier as part of our apprenticeship programme, this allowed her to gain practical industry experience whilst working towards a certificate in Marketing at Chichester College. Since completing her apprenticeship in 2015, Freya continued in higher education and now holds a Chartered Institute of Marketing Certificate in Professional Marketing.