Hannah Kelly – Business Development Manager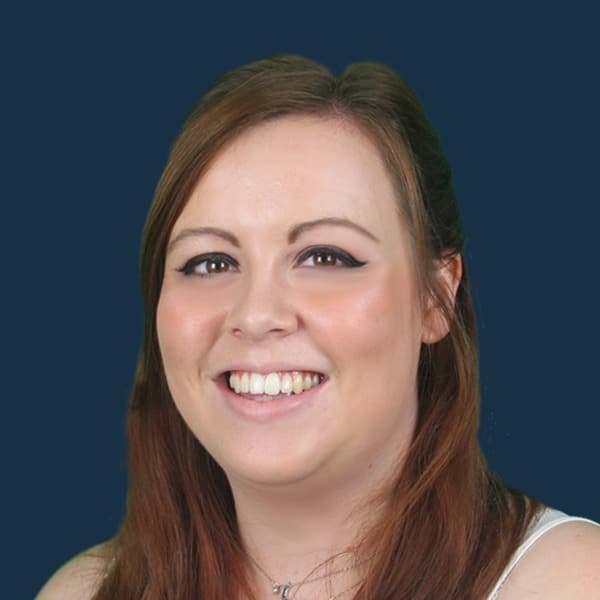 Hannah is the Business Development Manager at Napier, and leads the business development activities which include lead nurturing, email marketing, social media and content creation.
Hannah joined the Napier team back in 2017 as a Marketing Specialist after completing her degree in Marketing and Communications, and her role focuses on developing new relationships with potential clients. She is extremely enthusiastic and continues to enjoy expanding her knowledge about the B2B technology sector.