Hayden Reader – Marketing Specialist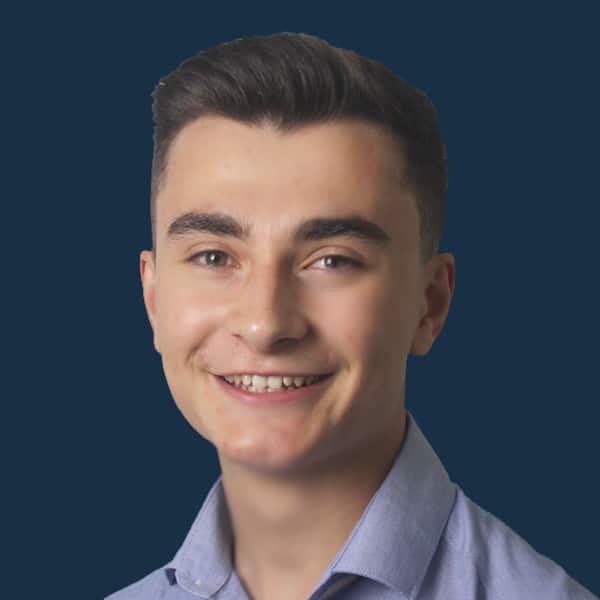 Hayden is a Marketing Specialist at Napier, and joins the team with a 3-year retail management background and a full diploma in Information and communications technology. Hayden brings a creative background to his role, and is always looking for new ways to express his creativity in his day to day work. His previous experience includes sales and customer service professionalism.
He will support the Napier team in various ways, including content marketing, email marketing and marketing automation, and is keen to advance his knowledge and skills within the B2B technology industry. Whilst Hayden is working within his role at Napier, he will be completing a Digital Marketing degree with Chichester College.