Rachael Penfold – Media Analyst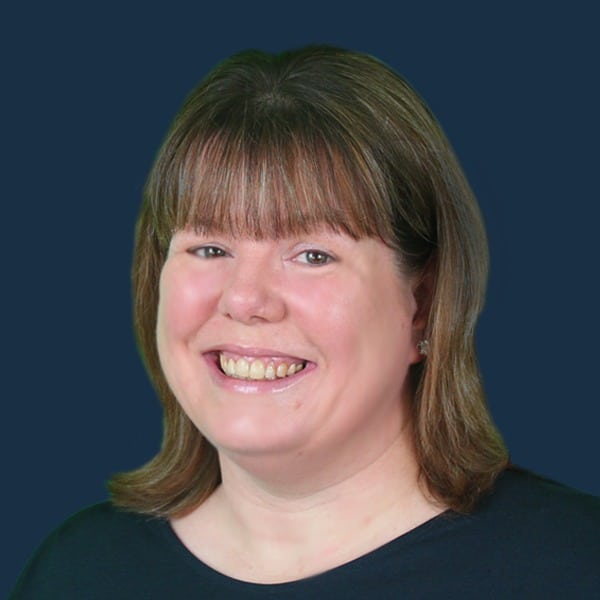 Rachael is a Media Analyst at Napier, having previously worked in an International/Exporting role within the Greetings and Giftware industry. Rachael is an experienced administrator with over 20 year's experience in customer service and administration roles.
Rachael assists our clients with their PR activities and specific campaigns, by monitoring and evaluating the coverage we achieve for them. She manages Napier's comprehensive online media monitoring system, as well as coverage in print titles across Europe, covering publications in almost 30 European countries.