Rob Furby – Creative Services Manager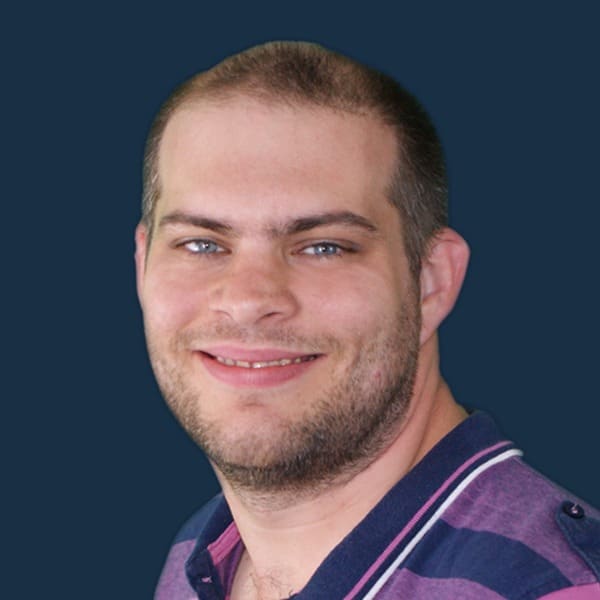 Rob leads creative design projects for all Napier clients, covering print collateral, advertising campaigns, exhibitions, online graphics, Flash and emailers. He is supported by a team of freelance graphic designers.
Rob provides cutting-edge creative design that enhance our clients' image and communicates effectively with their target audience. He has experience in a wide range of industries from consumer to engineering and specialises in helping clients maintain their corporate brand values when executing fresh and innovative campaigns that demand attention.
Prior to joining Napier in 2006, Rob held creative roles within the print and signage industries developing his ability to take ideas from concepts to reality, whilst gaining experience of managing larger creative campaigns and bespoke projects. Rob has been working with leading edge graphical design software for over 13 years and is an expert user of tools for print and online design.