Ross Edmonds – Senior Graphic Designer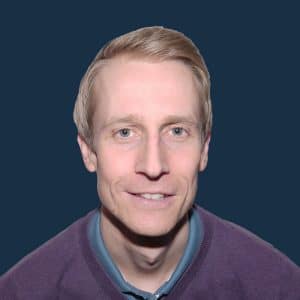 Ross is an experienced creative who loves to design and make his work stand out. He is passionate and imaginative about the detail that he feels every design deserves.
Ross began his career as a designer working for a printing company in their studio department, allowing Ross to learn how the process was completed beyond the design stage. This understanding allowed him to visualise how the best designs work before printing production begins.
He has worked on a diverse range of creative publications from adverts, brochures, whitepapers, exhibition graphics, online graphics and infographics, and more has been focussing on online content, creating brilliant video/animated snippets to use and tease on social channels. These teasers lead to an interactive document that provides a beautiful and simple online reading experience.
With over 14 years of design experience and a degree in graphic design, Ross has worked with some fantastic brands: ABB, Airbus, Nokia, and NTT to name a few.