Tristan Van den Berg – Account Manager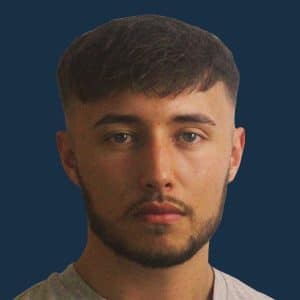 Tristan is an Account Manager at Napier, joining the team with over three years of experience in sales and marketing within the technology industry. He holds well-rounded knowledge of the European electronics trade press and is actively looking to support accounts on the PR side and other areas as well.
Tristan is excited to support the Napier team in all aspects of Marketing and PR and continue to build his knowledge and skills within the B2B technology industry.