Using Marketing Automation to Nurture Leads Following a Trade Show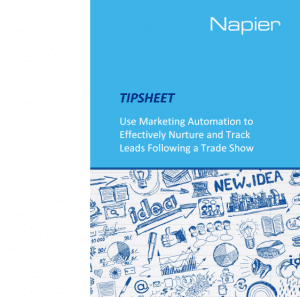 Leads from trade shows are extremely valuable, but a shocking 80% of companies fail to follow-up on them. Used correctly, marketing automation tools make follow-up and nurturing easy.
Our tip sheet on using marketing automation to effectively nurture & track leads following a trade show provides tips on how to best optimise your trade show efforts, and nurture your leads during and post-show.