The most important factor is price and available inventory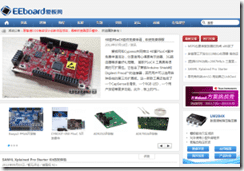 SupplyFrame and EEFocus have release research that reveals the factors that influence Chinese engineers when choosing electronic components. Whilst price and availability were the most important factor, familiar products and strong brands also have a huge influence on which devices will be used. Interestingly Chinese engineers also prefer face-to-face contact over email, phone and other ways of suppliers reaching them. Download the full report Decision Factors of China's Engineers.
SupplyFrame is clearly focussing on China for growth, as they have also launched a new development kit site, EEBoard.com for the Chinese market.