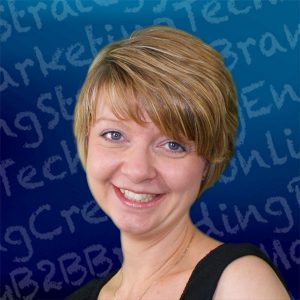 Some exciting news about the Napier team: we've promoted Debbie Norton from senior account manager from her recent role as account manager.
Debbie joined the agency as account manager in 2006, and has since used her extensive knowledge of the industry to demonstrate tangible success for a portfolio of clients, including LEM, Crowcon, and Marachel.
As a Senior Account Manager, Debbie will continue driving campaigns for Pan-European clients in the Electronics, Information Technology and Industrial Automation sectors.
Further moves to strengthen the Napier team include the promotion of Jess Baker to account manager and the recent hire of Jill Wakeford, who will manage Napier's financial operations, including handling payments to over 30 countries.