Great news, I passed my Unit 2 exam!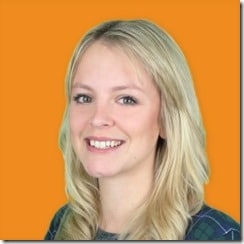 Unit 2 was based on Legal, Regulatory and ethical requirements in marketing. Alongside my weekly three-hour lecture at Chichester College, I have also been studying direct marketing for my work based assessment.
Direct marketing is a key part of my role at Napier. Recently I have focused a lot of my time on a mailing campaign for one of our clients.
After initial database analysis I was asked to source boxes of Matchmakers; create and assemble mailings; collate letters; apply labels; and finally send them out to the database. This campaign went on for three months and it is safe to say I am sick of the sight and smell of mint Matchmakers! Despite the queasy feeling I get when I see them, I really enjoyed this campaign, and my colleagues certainly enjoyed the spare Matchmakers!
In other news; we are taking on another apprentice! I am really looking forward to sharing the experience with someone. You have to absorb so much information in such little time and the examples given at college tend to be B2C, so they frequently don't always relate directly into my everyday work in B2B. I think it will be really good to debrief and discuss with the new apprentice, if only for reassurance that I am on the right track!
At Napier we have changed the internal structure and started working in two teams as of Monday. This is an opportunity for me to have more responsibility, and working more closely with a set of specific accounts will help me build stronger relationships with journalists and client contacts. We're all looking forward working in the new structure, which has been designed to help us improve the services we deliver.
Freya