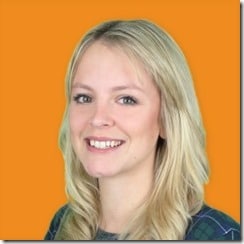 Great news, our recent apprentice Freya Ward has been selected as one of the few applicants to go through to the next stage of the National Apprenticeship Awards 2015.
If Freya is successful in this stage, she will become a regional finalist for the South East.
Following the successful completion of her apprenticeship earlier this month, Freya has joined the Napier team on a permanent basis as a marketing specialist, and continues to support the team in a range of areas including ad production management, media buying, email marketing and video editing. She will begin a CIM L4 Certificate in Professional Marketing in September.
Congratulations and good luck with the next stage Freya!