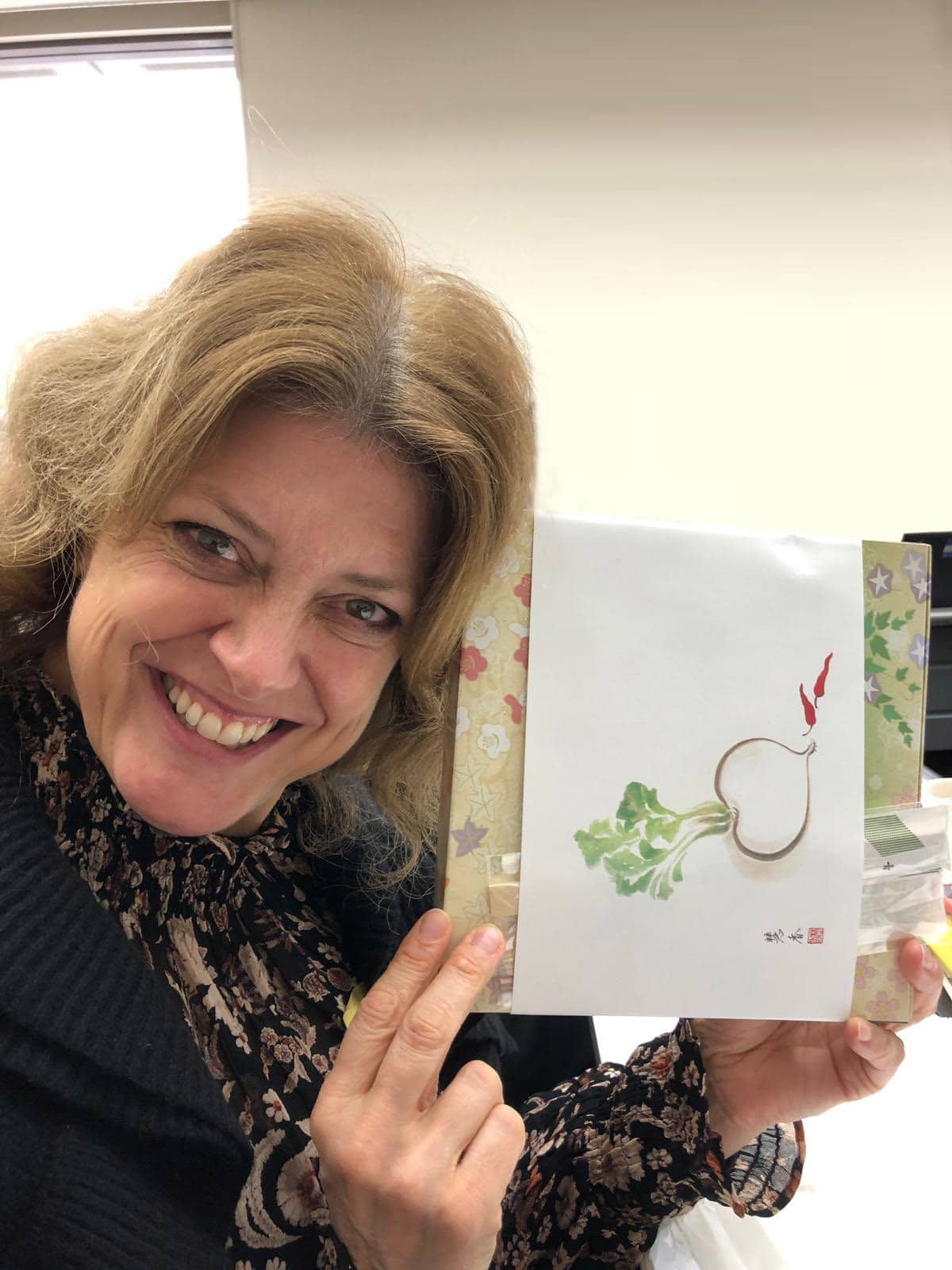 As part of our Marketing expert series, our sister company Peter Bush Communications interviewed Maaike Goinga, Marketing Manager at Yokogawa IA. Similar to our previous interviews, PBC asked a variety of questions to learn more about the life of our latest marketing expert:  
What do you like to do in your spare time (hobbies)?
This year I became a Yoga teacher as it is my hobby and one of my greatest passions. Yoga also gives me the balance I need between my busy work life, and relaxing in my own time.
What is your favourite book?
'A Little Life' by Hanya Yanagihara- a great story about friendship. I read it last year and it really stood out to me.
It's about a group of friends and how their friendship grows, and it really highlights their respect for one another. The friends take different paths and careers in life, some more successful than others, but their friendship never dies. There is one person that is very vulnerable and never speaks his heart, but everyone is so touched by him. It's a very fascinating book. I believe Melanie at Peter Bush Communications has also read it.
What other career would you have chosen if you weren't in marketing?
I don't know if I would be in another career other than marketing. It is one of the many things I love, including art and history. Sometimes I dream of having a gallery of my own or even going back to studying. But then there is also Yoga; I could imagine myself having my own Yoga school.
What do you think have been the biggest changes to B2B marketing in the past 3 years?
I do think the speed of everything has increased over the past few years. For example, the development in technology and how there is now far less patience to get copy/content out there in the market! The market is definitely transforming with the growth of the internet and use of techniques such as marketing automation. Sometimes it gets hard to keep up to date with all the latest information, especially social media, with all the different touchpoints and channels being developed.
What do you think is the most effective and least effective method of marketing?
I think to be effective in marketing you must be consistent across all your touchpoints with customers and target audiences. Ultimately if you don't bring consistency and authenticity your brand won't be associated with how you want it to be, and you will not make a difference.
I also think in this vastly developing digital world, people think that all things digital are 'the golden bullet', when in fact I don't believe that. I do think that digital activities should be linked with some element of face-to-face contact as well, which people now often forget or dismiss. If your business misses out on that human interaction, you are likely to hit those consequences and not achieve your goals.
If there was one thing you could change about how agencies work with you, what would it be?
For me, I think it works well when we can come together face-to-face, so we can really make a mark. As I work outside of the UK, Yokogawa and Peter Bush Communications often talk over the phone and through email, and we can achieve plenty through those platforms, however, things crop up from time to time which can be forgotten, so it's great to come together to make a bigger impact, although we cannot spend our lives travelling!
Can you explain how you define and measure success for your campaigns?
Depending on the type of campaign, success can appear in different forms. If you have set your objectives clearly before the start of your campaign you can measure the behaviours and buying habits of your customers.
If there was one wish you could make to improve your company's marketing activities, what would it be?
Being in this business is all about the people who I meet and work with. I would really like to see all our people at Yokogawa get a voice in our campaigns to make our professional company approach seem more human.
I believe having more of a human aura to the company to solve customers' issues, would be appreciated by our customers. They would trust our company more as they know more about the people behind our company. That would be my 'genie in a bottle'.