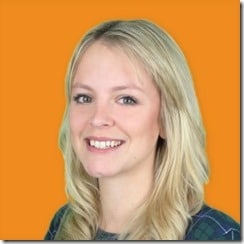 Napier continues to  grow the team with their recent appointment of Freya Ward as the company's first marketing apprentice. The apprenticeship programme will enable Freya to gain practical industry experience, whilst working towards a Level 2 NVQ certificate in Marketing at Chichester College. The decision to implement an apprenticeship scheme at Napier follows the continued success of the company's internship programme.
Freya brings a range of consumer marketing experience to Napier, particularly in social media, and will support the team in a variety of areas including reporting, analysis, email marketing and social media amplification.
Welcome to the team Freya!