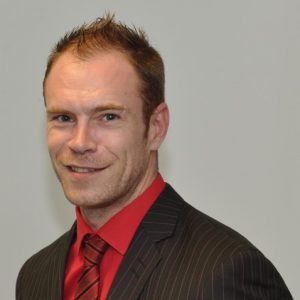 Congratulations to Rory Dear, who has been assigned the role of Business Development Manager for EMEA at OpenSystems Media.
As OpenSystems Media open a UK office, they will rely on Rory to support their expansion into Europe. His responsibilities will include, expanding the involvement of European vendors in their blogging, PR content, media services and expanding their presence at Pan-European embedded, IoT, military, and M2M events.
Rory will also work with vendors to develop new products, custom content, and services, directly aimed at the European electronics market. He will also use his own expertise gained over the last five years to contribute European embedded editorial coverage.
In addressing his new role, Rory stated "I look forward to this new challenge of employing my primary skillset to achieve OpenSystems Media's European and expansion goals, moving toward true globalisation".
We wish Rory the best of luck in his new role.