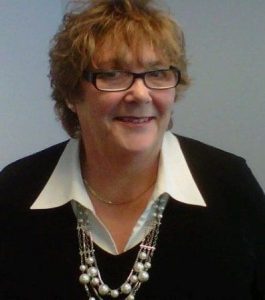 We were sad to hear the news about the passing of Gloria Langham. Having spent most of her career working in advertising, Gloria was well-known in the electronics industry and will be missed by many.
Born in the UK, Gloria moved to the US, and was well-known to many in the electronics industry with her role as Media Director at Media and More. A lovely obituary is available online.
Our thoughts are with Gloria's family and friends at this difficult time.