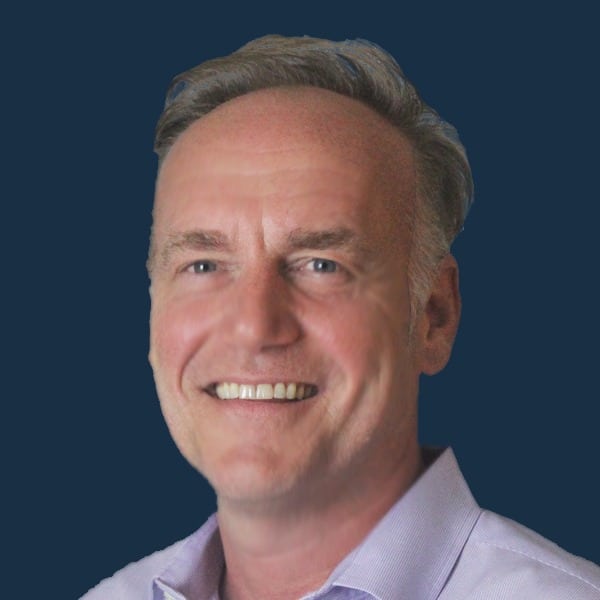 Napier has welcomed Clive Over to the Napier team as Associate Director.
Clive joins the team as a Silicon Valley veteran, with more than 20 years' in the B2B tech industry with leading companies in data storage, enterprise software, data centre and semiconductor markets. He brings to the team extensive experience in building comprehensive integrated marketing and communications campaigns, brand strategies and lead generation programmes. Initially he will work from Northern California and will relocate to the UK in early 2020.
Clive will focus on developing and growing the agency, whilst also supporting major clients including Vicor, Panasas and Semtech.
"I'm delighted to have joined the team at Napier and am looking forward to working with the agency's roster of great clients," commented Clive. "This is a fantastic opportunity to join an innovative, growing agency."
"Clive is a heavyweight marketing director with a fantastic track record in both Europe and the USA," added Mike Maynard, Managing Director of Napier. "His knowledge and experience will be highly valuable to our clients and also to train and develop the Napier team."