Emily Serna – Marketing Specialist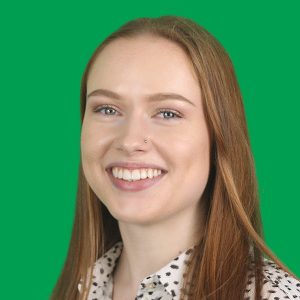 Experienced marketing specialist with a passion for digital marketing, and public relations. Coming from a creative background, she is always looking for new ways to express her creativity in her day to day work.
Emily has been with Napier since joining as a digital marketing apprentice in 2017, after her apprenticeship she successfully completed her CIM Level 4 Certificate in Professional Marketing at Chichester College.
Supporting the team by implementing client marketing campaigns, public relations, and advertising, she also assists the business development team with content creation, website development and social media. Emily's main area of interest lies with developing tailored marketing automation campaigns for clients and trailing new tactics.
Back to the Napier team…